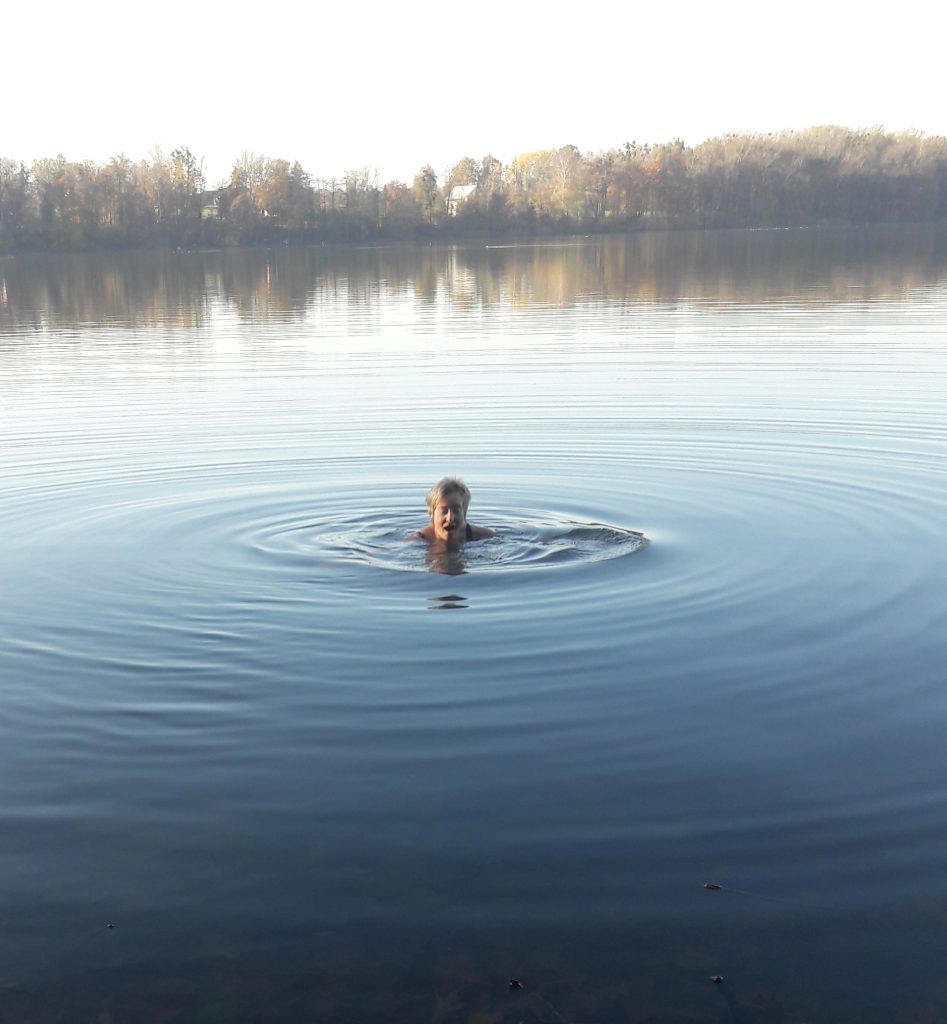 A campaign to support families caring for a child with a disability and early care services to help them, Don't be a scumbag! Soak will break out in full force on December 1st for early care.
The aim of the campaign is to support families who have found themselves in a very difficult life situation after the birth of a child with a severe disability. Instead of the joys of the baby, they experience great fears, insecurities, and the world suddenly turned them one hundred and eighty degrees. It's like someone throws them in icy water and they have to swim reluctantly. Free early care services help families in difficult times.
Anyone who wants to support these families can join the campaign. All you have to do is donate any amount to support early care for the families of children with disabilities, and anyone who wants to support families symbolically can soak in the ice water – it depends on everyone how they dive. It can only be soaking feet, hands in a stream, ice shower, for hardy even a dive in a river or pond. If you share videos or photos of the dive, we're very excited, you can do so here, or place them on your social networks with the #nebudsrab hashtag.
Come with us !!!